About our Employee Benefits, Business Health Insurance, Group Dental & Vision, HRA Benefits, and More With Offices in Charleston, West Virginia and Palm Beach, FL, Serving Morgantown, Parkersburg, Beckley, Huntington, WV, and the Surrounding Areas
Welcome to SNAPP Benefits
Helping Employees and Businesses Since 1995
Retain, attract and reward key employees who drive your business.
Mark E. Snapp & Associates has offices in Charleston, West Virginia and Palm Beach, Florida, and offers employee benefits for Charleston, Morgantown, Huntington, Parkersburg, Beckley, WV and Palm Beach, FL. and the surrounding areas.
Our business health insurance offerings include group health insurance, group life insurance, short-term disability, long-term disability and group dental and vision insurance. Contact our offices to learn more about the types of employee benefits available.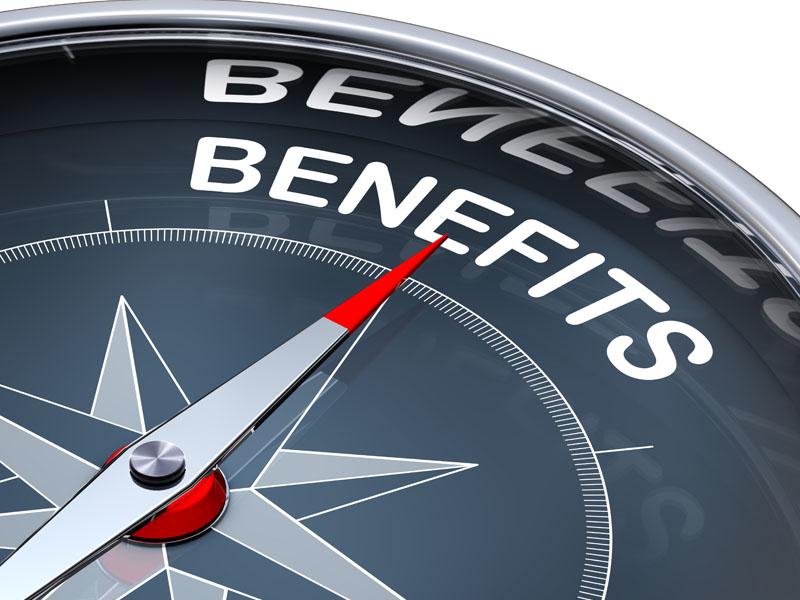 Mark E. Snapp & Associates are proud members of:
Society for Human Resource Management (SHRM)
Vero Beach Chamber of Commerce
South Charleston Chamber of Commerce
Marietta Area Chamber of Commerce
Wheeling Chamber of Commerce
Greater Greenbrier Chamber of Commerce
Putnam County Chamber of Commerce
Lewis County Chamber of Commerce
The Huntington Regional Chamber of Commerce
Chamber of Commerce of the Mid-Ohio Valley
Morehead-Rowan County Chamber of Commerce
Marshall County Chamber of Commerce
Summersville Area Chamber of Commerce
Fayette County Chamber of Commerce
Logan County Chamber of Commerce
Tug Valley Chamber of Commerce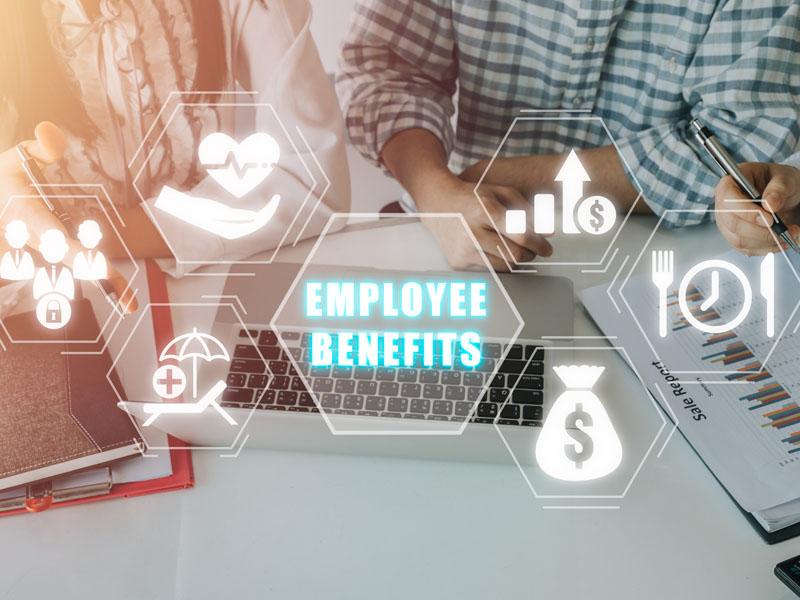 Group Health Insurance
Mark E. Snapp & Associates can help your business choose a group health insurance policy that's right for you and your employees. Our benefits packages enable your business to attract and retain top-tier talent, boost employee loyalty, and more.
Group health insurance is more affordable than individual insurance for most of your employees and offers significant tax breaks for you. If you want to establish a Premium Only Plan (POP), we can help with that, too.
We help you with Tax Savings
As a small employer, you may qualify for major tax breaks to save your business thousands of dollars annually. Offering health insurance isn't just great for employee morale; it lowers the tax burden for employers, too.
Tax-advantaged plans such as Health Savings Accounts (HSAs), Section 125 Premium Only Plans (POP), and Health Reimbursement Arrangements (HRAs), appeal to employers and employees alike.
Contact our offices to learn more about how much a tax-advantaged health insurance plan could save your business.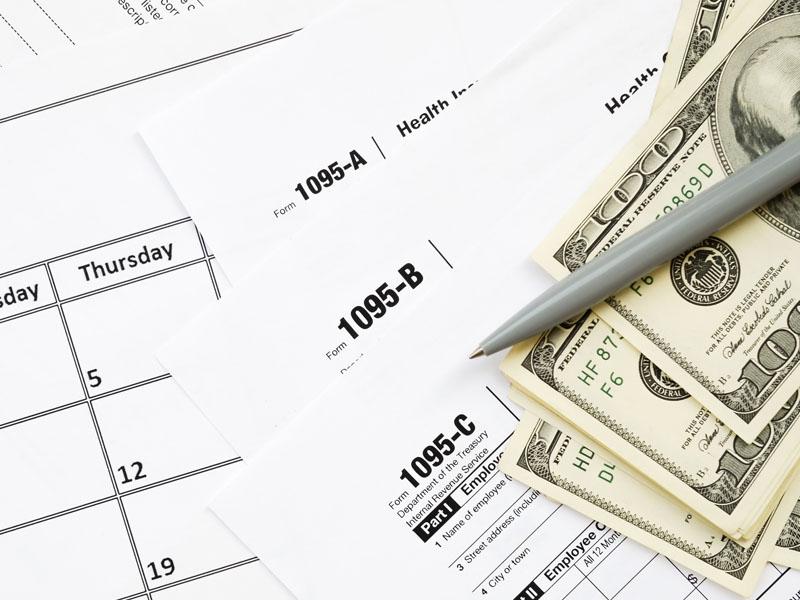 Group Life Insurance
Group life insurance pays benefits to an employee's beneficiaries, such as a surviving child, spouse, or another family member, if they pass away. By offering group life insurance benefits, you can give your employees and their loved ones' peace of mind.
Group Dental and Vision Insurance
Your business can include dental and vision insurance in your employee benefits package. This insurance covers eye exams, dental cleanings, preventative care, routine checkups, and more.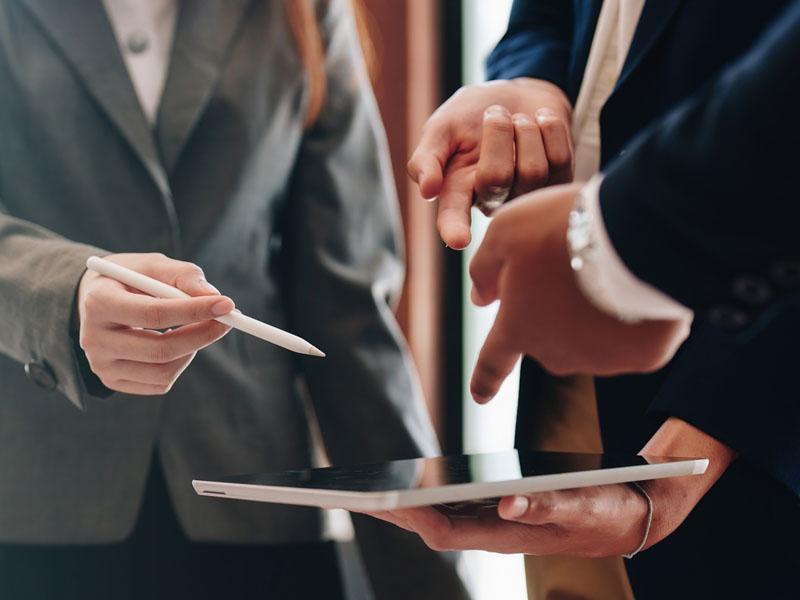 ACA Compliance
If your business has 50 or more full-time employees, you are required by the Affordable Care Act (ACA) to provide the following:
Affordable health insurance with minimum essential coverage to at least 95% of full-time employees
Notice of coverage and available benefits
Summary of benefits and coverage
Annual confirmation of offered benefits (Form 1095-C)
ACA requirements can be confusing, and if you don't comply, your business could face heavy penalties from the IRS. Thankfully, Mark E. Snapp & Associates is here to help.
Contact our offices in Charleston, West Virginia and Palm Beach, Florida to learn more about ACA compliance, penalty notices, and our compliance strategy services today.