Business Health Insurance and Group Health Insurance Employee Benefits for Beckley, Huntington, Charleston, Morgantown, Parkersburg, WV, and Palm Beach, FL, and the Surrounding Areas
Health Insurance for Business Owners
Mark E. Snapp & Associates offers group health insurance, group dental/vision insurance, and a wide range of other employee benefits for Charleston, WV, employers. We also provide business health insurance services for employers in Parkersburg, Beckley, Morgantown, Huntington, WV, Palm Beach, FL, and nearby cities. Contact our offices in Charleston, West Virginia and Palm Beach, Florida today to learn about our small business health insurance, employee census reporting, and benefits packages for small group employers with 2-50 employees and large group employers with 50+ employees.

Group Health Insurance
Group health insurance provides an affordable solution to help manage employee healthcare costs while providing large tax savings for you. A group policy covers all employees at the same premium with composite rates and covers pre-existing conditions. Plus, covered employees are more likely to seek care for illnesses and injuries that might otherwise keep them from working. Attract top talent and retain your best employees with a group health insurance policy from Mark E. Snapp & Associates.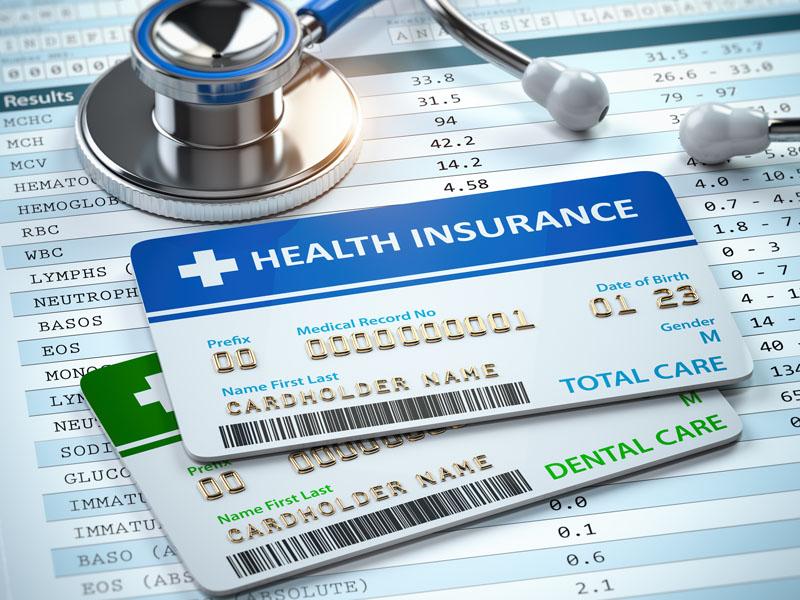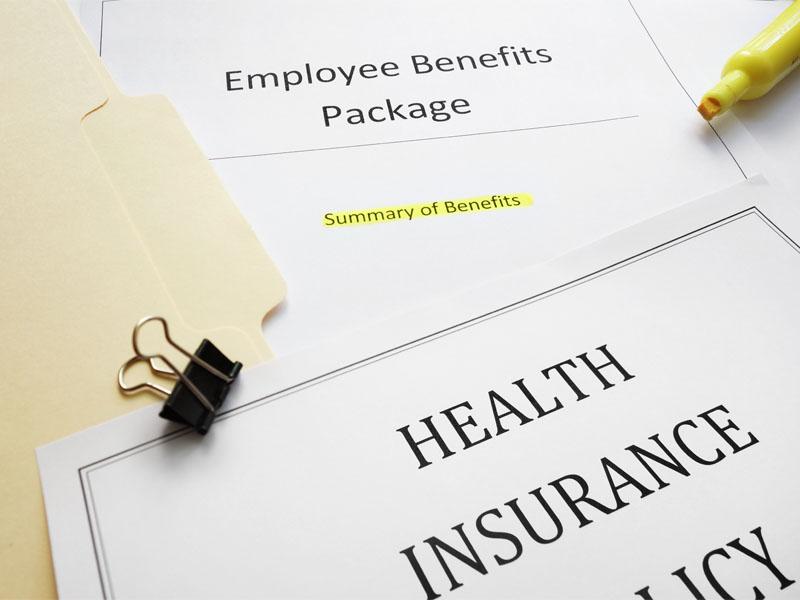 Employee Benefits Package
Our health insurance brokerage represents multiple carriers, so you can choose the provider and plan that makes the most sense. We will gladly meet with you and your employees to discuss your options for group health, life, and disability insurance. We can offer solutions that help you save money on insurance premiums, taxes, and more.
Group Dental & Vision Insurance
Your employees' oral health and vision are important, too. Many employees won't go to the dentist or eye doctor unless they think something is wrong. By offering dental and vision insurance, you can help your employees get the care they need before little issues turn into major problems. Benefits include preventative care, exams, teeth cleanings, and discounts on contact lenses and glasses.
Group Life & Disability Insurance
Group life and disability insurance can make for an attractive offering as part of your employee benefits package. If one of your employees passes away, life insurance will pay benefits to heirs for bills, housing, education costs, and more. Group life insurance is fairly inexpensive, making it an affordable way to attract highly experienced workers and boost employee satisfaction.
We also offer short- and long-term group disability insurance for Charleston, WV, and Palm Beach, FL, employers. Short-term disability insurance pays benefits for less than 26 weeks. It's ideal if an employee is recovering from surgery, ill, or temporarily disabled. Long-term disability insurance pays benefits for a certain number of years until your employee can return to work.
Customer Reviews
"Mark Snapp is an excellent insurance agent and is very responsive and helpful in answering questions about policies and policy changes."

"Most property and casualty agents don't have the time to keep accredited with health insurance requirements. So, agencies like Mark Snapp & Associates can get you the most carriers and quotes for healthcare coverage."

"Excellent, experienced worksite agent. Top shelf!"

"Mark is quite knowledgeable and helpful with various health insurance options."

"Seasoned group medical professional with knowledge of fully insured and level funding approaches."

"Talented and experienced professional with a heart"
Companies We Represent