Group Dental and Group Vision Insurance In Beckley, Huntington, Morgantown, Charleston, Parkersburg, WV, Palm Beach, FL, and the Surrounding Areas
At Mark E. Snapp & Associates, we help small business owners choose group dental insurance plans to offer their employees. With offices in Charleston, West Virginia and Palm Beach, Florida, we proudly serve our neighbors in Morgantown, Huntington, Parkersburg, Beckley, and the surrounding areas in West Virginia, as well as Palm Beach and nearby communities in South Florida.
We offer group dental benefits from most major insurers, including DHMO and DPPO plans. With DHMO coverage, employees have one in-network dentist as their primary dental services provider and coverage for most preventative care procedures like exams and cleanings. Their primary dental provider can refer patients to in-network specialists.
With DPPO plans, employees have more flexibility and control over the oral health provider they see, including specialists. With comprehensive dental insurance as a benefit, your business can retain, attract, and reward employees.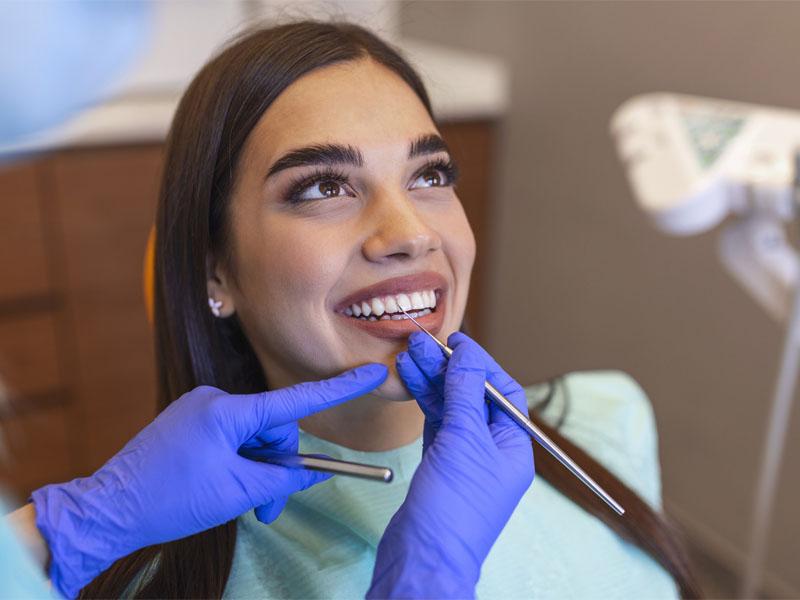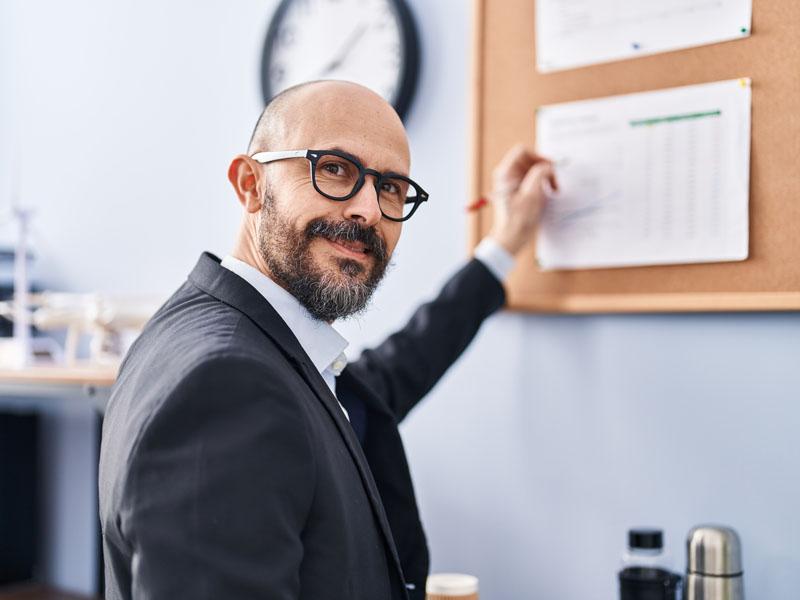 Group Vision Insurance
Our group vision insurance options offer a range of choices for eye care, including free eye exams, reduced-cost frames and lenses, and other benefits for your employees and their families to get the eye health services they need.
Plans usually fall into either vision benefits plans or vision discount plans. Vision benefits plans offer more flexibility with coverage for exams and preventative care and discounts on glasses and contacts, while vision discount plans are more restrictive and often use a provider network of approved eye care professionals.
Business Health Insurance
Group health insurance offers health plans for employees and their families. We offer business health insurance plans from multiple insurers in West Virginia and Florida. We use our knowledge of available insurance plans, including HMO and PPO coverage options, to help you choose a plan that fits your budget without sacrificing benefits for your employees.
Most insurers allow you to offer a range of plan options to suit different employees' needs. We can help you choose coverage options for active employee benefits, retirement health benefits, and C-suite benefits for owners and managers.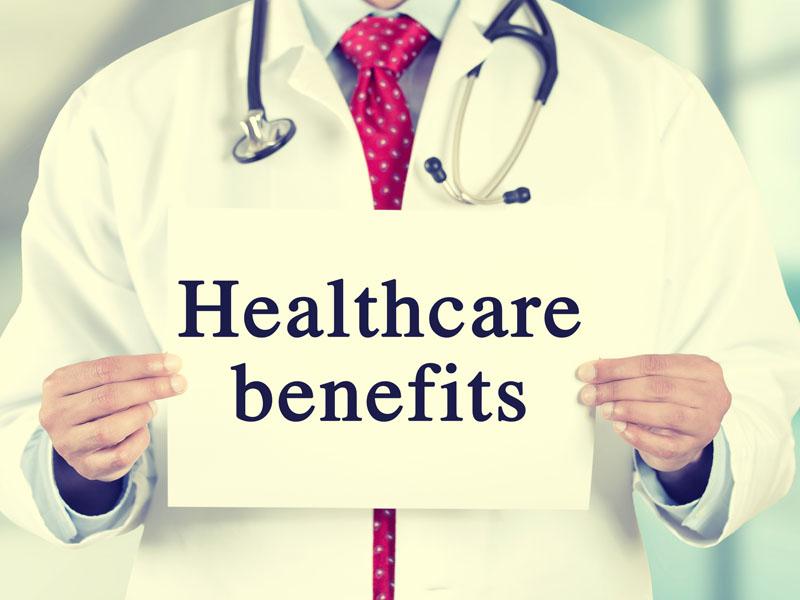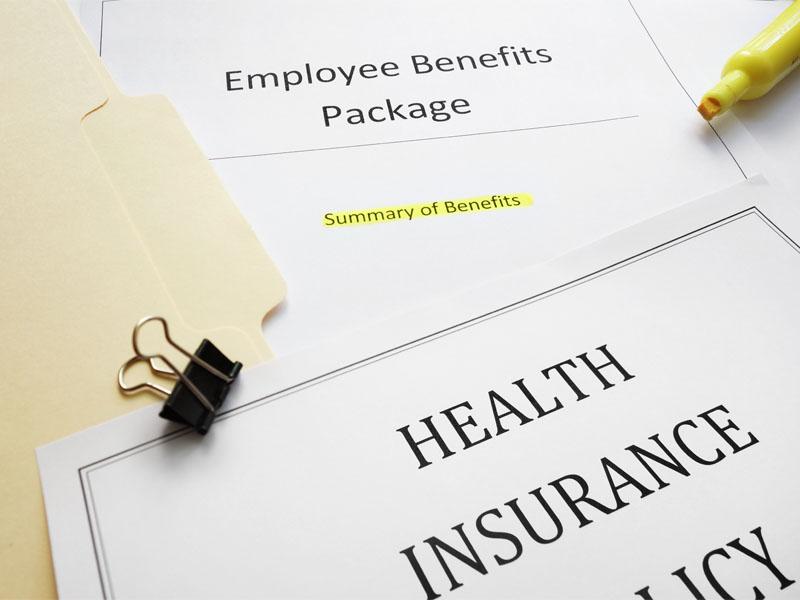 Employee Benefits Package
At Mark E. Snapp & Associates, we help you develop an employee benefits plan with options for group health insurance, group dental insurance, and group vision insurance. Your employee benefits can help employees get affordable insurance coverage to improve your hiring and retention rates.
For more information about our available group insurance options, contact us at Mark E. Snapp & Associates today. With offices in Charleston West Virginia and Palm Beach, Florida, we're happy to be your trusted employee benefits advisor, whether your business operates in Huntington, Parkersburg, Morgantown, or Beckley, WV, or surrounding areas.
Customer Reviews
"Mark Snapp is an excellent insurance agent and is very responsive and helpful in answering questions about policies and policy changes."

"Most property and casualty agents don't have the time to keep accredited with health insurance requirements. So, agencies like Mark Snapp & Associates can get you the most carriers and quotes for healthcare coverage."

"Excellent, experienced worksite agent. Top shelf!"

"Mark is quite knowledgeable and helpful with various health insurance options."

"Seasoned group medical professional with knowledge of fully insured and level funding approaches."

"Talented and experienced professional with a heart"
Companies We Represent