Group Life Insurance, Long Term Disability Insurance, and Short Term Disability Insurance In Parkersburg, Morgantown, Huntington, Beckley, Charleston, WV, and the Surrounding Areas
With offices in Charleston, West Virginia and Palm Beach, Florida, our insurance agents at Mark E. Snapp & Associates proudly serve our neighbors in West Virginia and Palm Beach. We help small business owners find appropriate life and disability insurance for their employee benefits packages.
Group life insurance is a benefit that can help attract and retain employees. We work with several different insurers to offer group term life policies. Employees can get affordable or no-cost life insurance coverage for the duration of the term while employed by your company. Your insurer can even withdraw employee premiums directly from their paychecks.
Unlike personal life insurance policies, group life insurance doesn't require a medical exam or a medical history for employees to qualify. Instead, group life insurance is a guaranteed issue, so any employee who signs up for the benefit will get a life insurance policy.
Get A Quote
Short-Term Disability Insurance
Short-term disability insurance covers an employee who is unable to work for a short period, usually three to six months. Some insurance providers may offer short-term disability coverage for up to one year.
Disability benefits include payments to replace some of an employee's disability income that they would miss from time off work. Short-term disability may cover time off due to pregnancy complications, childbirth, recovery from surgery, or a prolonged illness.
Long-Term Disability Insurance
When an employee uses up their short-term disability coverage, they have coverage from their long-term disability insurance policy. These policies generally cover more serious injuries and illnesses, including mental health conditions, cancer, and severe injuries.
Most long-term disability insurance has a reasonable coverage period. Policies might limit beneficiaries to receive long-term disability benefits to a certain number of years, until the beneficiary can return to work or until the beneficiary turns 65.
Business Health Insurance
Offering health insurance for your employees can help them stay healthy longer, keeping them happier and more productive. Additionally, offering benefits like health insurance can help you hire and retain workers looking for career opportunities instead of just another job.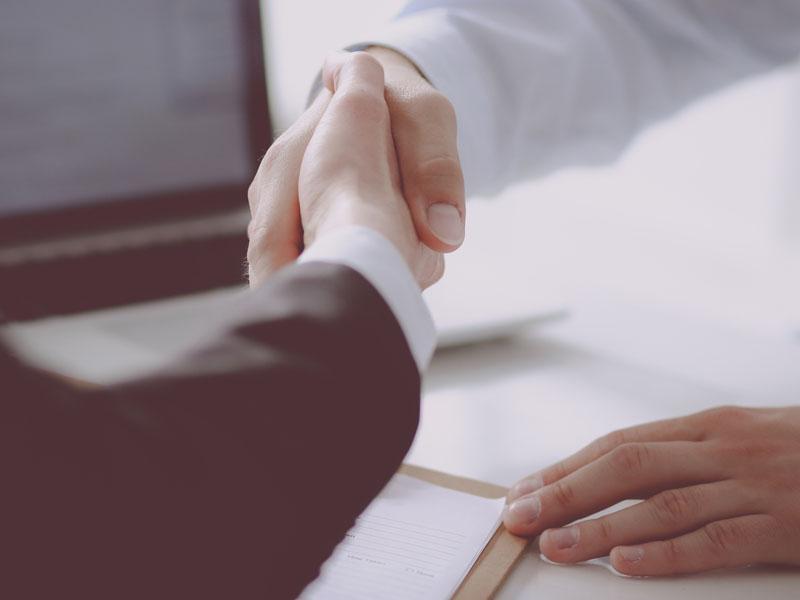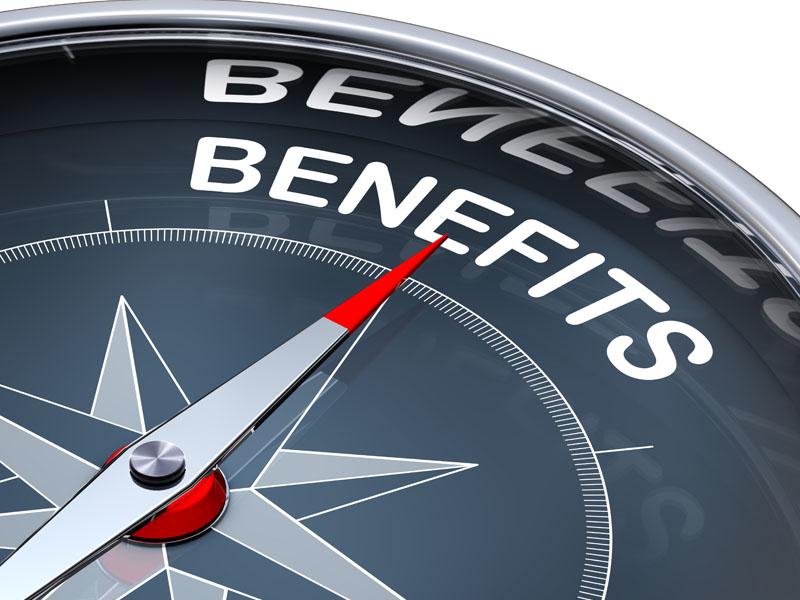 Employee Benefits Insurance
Although most small businesses don't have to offer insurance benefits for employees, developing a comprehensive employee benefit plan that includes group life insurance, disability benefits, and health, vision, and dental can help you hire and retain top talent in your industry.
For life and disability insurance coverage in Charleston, Morgantown, Huntington, Parkersburg, or Beckley, WV, and the surrounding areas and the greater area around Palm Beach, FL, contact us at Mark E. Snapp & Associates today.
Customer Reviews
"Mark Snapp is an excellent insurance agent and is very responsive and helpful in answering questions about policies and policy changes."

"Most property and casualty agents don't have the time to keep accredited with health insurance requirements. So, agencies like Mark Snapp & Associates can get you the most carriers and quotes for healthcare coverage."

"Excellent, experienced worksite agent. Top shelf!"

"Mark is quite knowledgeable and helpful with various health insurance options."

"Seasoned group medical professional with knowledge of fully insured and level funding approaches."

"Talented and experienced professional with a heart"
Companies We Represent