Group Health Insurance in Charleston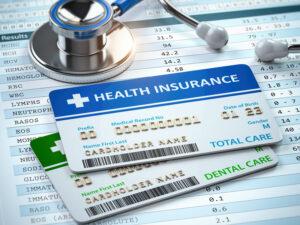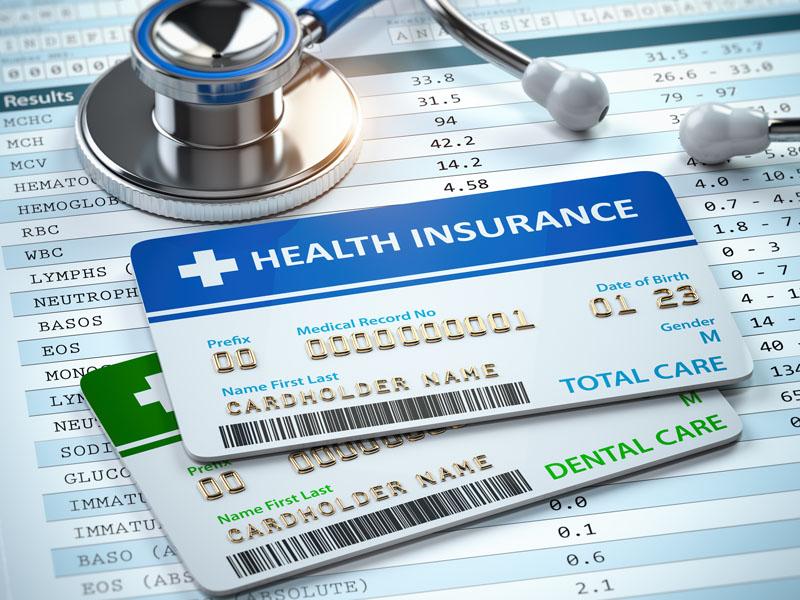 When you ask people what kind of health insurance they have in Charleston, WV, they will likely say that they are part of a group health insurance plan through their place of employment. Businesses of all sizes work with Mark E. Snapp & Associates to help bring a group health insurance package to their employees, and we can do the same for your organization. While we think of group health insurance plans as a relatively recent invention, the truth is that they have been around for more than 100 years, and employer-sponsored group health insurance like we see today really took off in the 1940s as a way to get around wage controls. Today, group health insurance is how most people get their health insurance coverage, and with the different insurance companies that we work with we can put together a group health insurance plan that works for you. Talk with our team today to learn more.
Not Just Available Through Employers in Charleston, West Virginia
While most of the time group health insurance is thought of as something that you get from your employer, it is possible for other organizations to offer group health insurance as well. It might be from a trade organization that you belong to, or a membership club, but it is possible to be part of a group health insurance plan outside of your employer. This can be crucial if an employer does not offer a health insurance option.
There are many positive aspects to a business offering a group health insurance plan to their employees. Those who participate in the plan will typically have fewer sick days taken during the year and will also seek treatment for any illness or medical issue sooner. Generally, the employee population at a business will be healthier than if they didn't have a group health insurance offering.
Working With an Independent Insurance Agency in Charleston, WV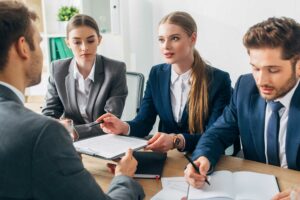 When you work with a team of independent insurance agents like Mark E. Snapp & Associates, it makes getting multiple quotes for your group health insurance options easy. We can help you compare each of the group health insurance plans against each other to understand how they will each affect your team in Charleston, West Virginia. We can also help you regularly evaluate what you have to see if you can find a better option.
Keep your team healthy and more satisfied with their jobs with the right group health insurance plan. The first permanent settlement, Fort Morris, was built in fall 1773 by William Morris prior to Lord Dunmore's War and was used extensively during the American Revolution. Daniel Boone, who was commissioned a lieutenant colonel of the Kanawha County militia, was elected to serve in 1791 in the Virginia House of Delegates. Contact us with your team details and we'll shop the market for the right plans.