Small Business Health Insurance in Morgantown, WV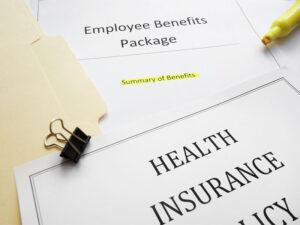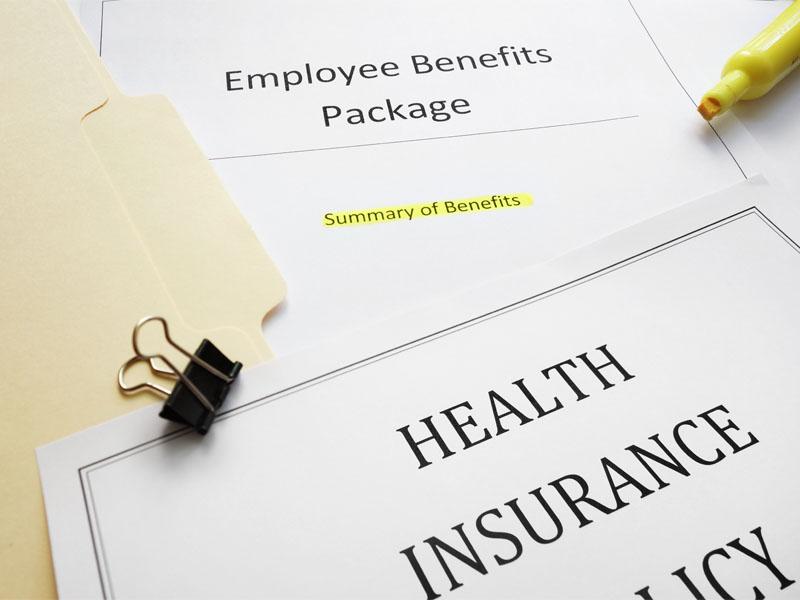 The value of small business health insurance for your Morgantown, WV business is immeasurable. The appeal of this coverage goes far beyond the financial perks, as small business health insurance creates a happier, healthier work environment where employees feel valued and secure. If you are in the market for a small business health insurance plan that meets your small business' specific needs, then look no further! Let our team guide you through the process so you can arm your enterprise with the small business health insurance that meets the physical and financial demands of your operation.
Small Business Insurance Options for Morgantown
In Morgantown, WV we ensure that you have access to a wide range of small businesses health insurance coverage options. One valuable program available is the Small Business Health Options Program (SHOP). SHOP plans are tailor-made for small businesses with fewer than 50 employees, offering a combination of flexibility, affordability, and tax incentives. Here are some key coverage options available through SHOP plans:
Medical Coverage – SHOP plans provide comprehensive medical insurance that includes hospitalization, doctor visits, and preventive care.
Dental and Vision – Many small business health insurance plans offer dental and vision coverage, ensuring your employees' oral and eye health is taken care of.
Prescription Drug Coverage – Most plans include coverage for prescription medications, helping your employees afford necessary medications.
Mental Health Services – Mental health is a crucial aspect of well-being, and many small business health insurance plans often include coverage for mental health services and counseling.
Maternity and Pediatric Care – If your employees are starting or growing their families, SHOP plans often cover maternity and pediatric care.
Emergency Services – Small business health insurance plans cover emergency services, providing peace of mind for unexpected medical situations.
Customized Small Business Health Insurance in Morgantown, West Virginia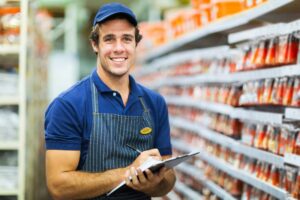 Morgantown, WV is a place where living and working are seamlessly combined. Situated amongst rolling hills, Morgantown is its unique combination of modern conveniences and a strong sense of local charm. The Monongahela River, ideal for outdoor adventures and scenic walks, adds a touch of magic to Morgantown. But what truly makes this town great is its thriving community of small businesses!
At Mark E. Snapp & Associates, we have 28 years of dedicated service to businesses in Morgantown, WV, and the surrounding areas. Through small business health insurance, we ensure the integrity of your business and the safety of your workers. To ensure that you get the best small business health insurance that meets your team's needs, our agents work directly with you, presenting you with a range of coverage options to choose from. Contact us today to learn more about customized small business health insurance options for your Morgantown, WV operation!