Employee Benefits in Morgantown, WV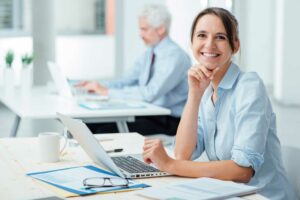 What do your employee benefits look like for your organization in Morgantown, WV? It isn't just about the annual salary or the hourly wage, but what other incentives are offered as a way to entice and retain the workforce you need? At Mark E. Snapp & Associates we can help you build a solid employee benefits package that will help you to retain the talent that you already have while making it easier to attract new talent when you need it. From health insurance offerings to life insurance, disability insurance, and other benefits, your employee benefits package can be the difference in growing your business. Talk with our team today to learn more about building a powerful employee benefit offering.
The Importance of Employee Benefits in Morgantown
While you may have a great product or service, without the right people in place none of the rest really matters. Your employee benefits package is a way to differentiate your business from your competitors, and frankly any business that is hiring is a competitor to yours when it comes to attracting the best talent. And while there are some aspects to an employee benefits package that must be there, there are also many options that aren't required but would be nice to be included.
Vacation time or time off is a big piece of many employee benefits offerings and provides an opportunity for your team to get away from the business and recharge to come back refreshed and enthusiastic. Allowing days to be sick is another perk that isn't required but is a nice aspect of any employee benefits package.
Getting The Best with What You Have in Morgantown, West Virginia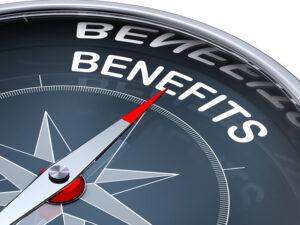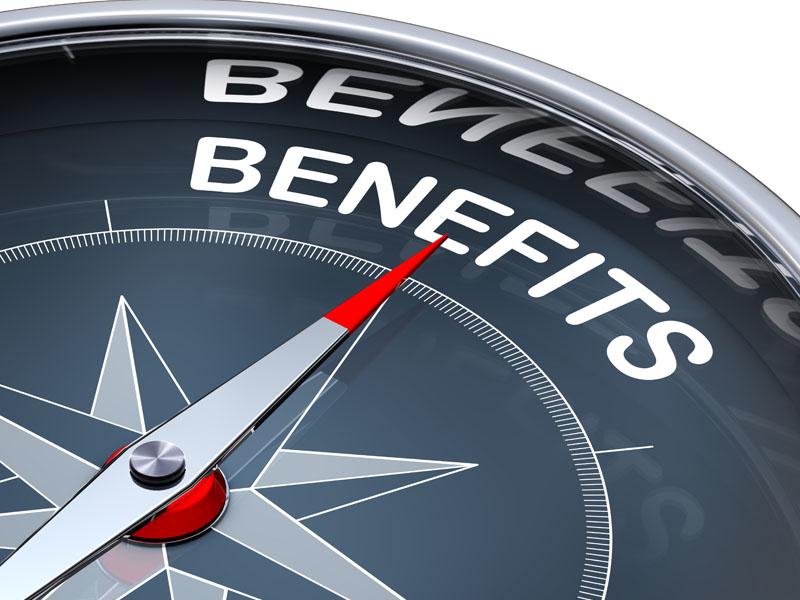 Every business is different, and because of that every employee benefits package offered in Morgantown, West Virginia will be different as well. For more than 25 years Mark E. Snapp & Associates has helped organizations offer options like vision insurance, dental insurance, group health insurance, and other employee benefits. Talk with us today and sit down with our experienced team to put together an employee benefits offering that meets your needs.
Make sure that your team is satisfied with their position with your company and strengthen their satisfaction while attracting the best in new talent. Zackquill Morgan settled the area about 1772 by establishing a homestead near present-day Fayette Street and University Avenue. On February 3, 1838, the Virginia General Assembly incorporated the city as Morgantown, Virginia. The town became part of the newly created state of West Virginia on June 20, 1863. Contact us today to learn more about the power of employee benefits.